TSM Summer Course 2014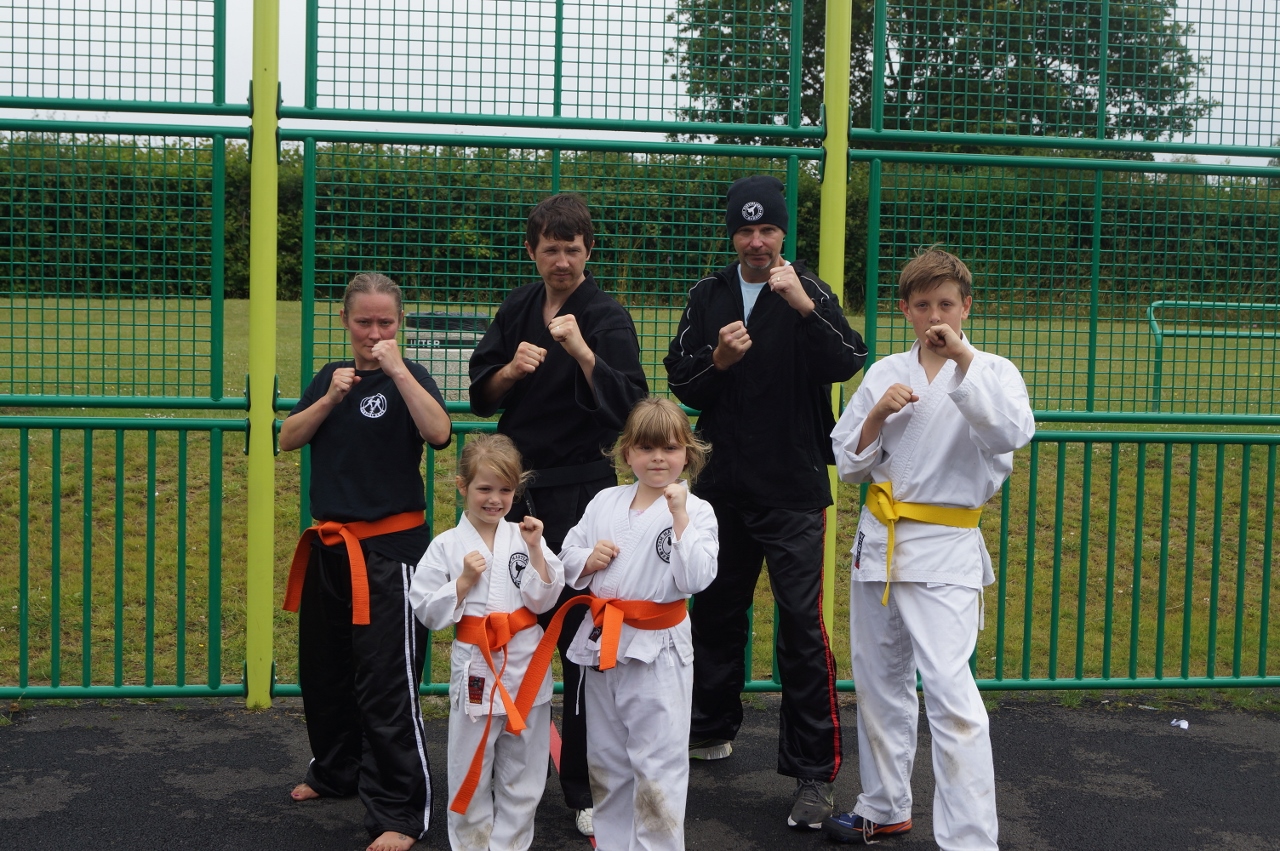 Well done to Jen Carter, Maddie Martin & Imogen Graham for grading to Orange Belt. Well done to Dominic Hillier for achieving his first grade (Yellow Belt) on an outdoor course.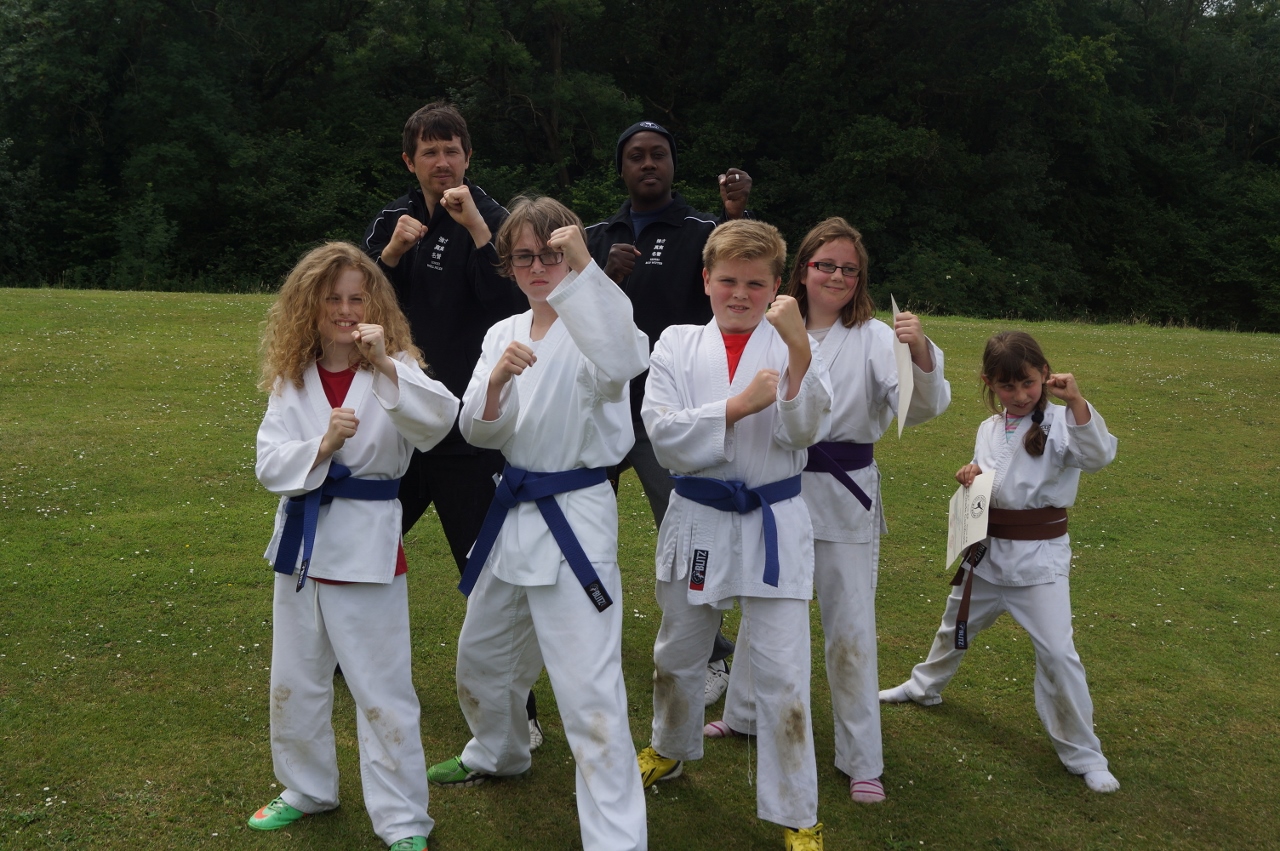 Well done to Elia Graham, Laurence Graham & Harry Graham for achieving their Blue Belts. Well done to Zara Eastwood for grading to Purple Belt. Congratulations to Jessica Hocking who graded to 1st Kyu Brown Belt. Brown Belt upwards are when the gradings start to get tough. Keep up the good work and keep training hard.
06.07.2014